If you are like many motorcycle enthusiasts, you might find yourself enjoying your new bike for a while after you buy it, but quickly find that stock just won't cut it anymore. If this sounds like you – despair not! There are plenty of ways to trick out your bike, ranging from cosmetic to performance upgrades. Whether you want to improve the look of your bike or simply want improved handling and performance, below are seven aftermarket accessories to help you take your bike to the next level.
1. Paint Job
While this isn't a cheap option, it is a great way to make sure that your bike is one-of-a-kind. There are plenty of specialty shops that can take your bland bike and turn it into a truly unique masterpiece. Powder coating is a great way to add color to your bike in a unique way. Depending on the shop that you choose, you can get a well-done paint job at a decent price.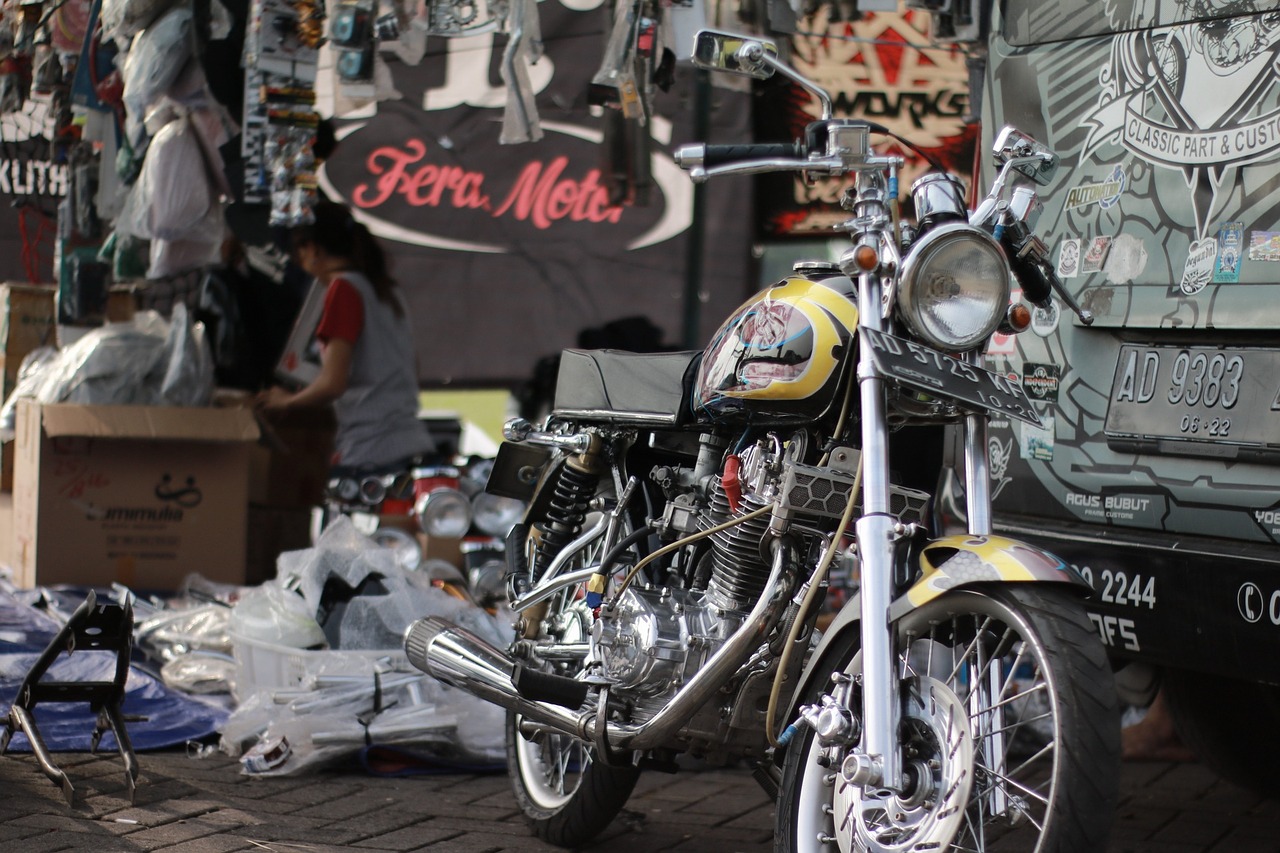 2. Custom Seats
A custom seat is a crucial part of a motorcycle's visual identity; it takes up a big chunk of visual space and, of course, will determine how comfortable your ride will be. This is an inexpensive and easy to install option.
3. New Tires
New tires can dramatically change your motorcycle. New tires can give your bike better handling, improved fuel economy, and a new look. If you want to feel like you are riding a new bike, you should consider purchasing a good set of tires.
4. Stereo System
You wouldn't drive without music, so why ride your bike in silence? There are many great options on the market for aftermarket stereo systems that will completely change your riding experience.
5. Custom Handlebars
Installing custom handlebars can completely change how you interact with your motorcycle. There are tons of options available in the category; best of all, like tires, new handlebars can add some great visual flair to your bike.
6. Aftermarket Exhaust
Installing a custom exhaust system can change how your motorcycle performs and sounds. This is a great and fun option for those who want increased performance out of their motorcycle. Make sure that you know what you are doing or have your exhaust installed by a qualified mechanic; the wrong exhaust system can be bad news for your bike.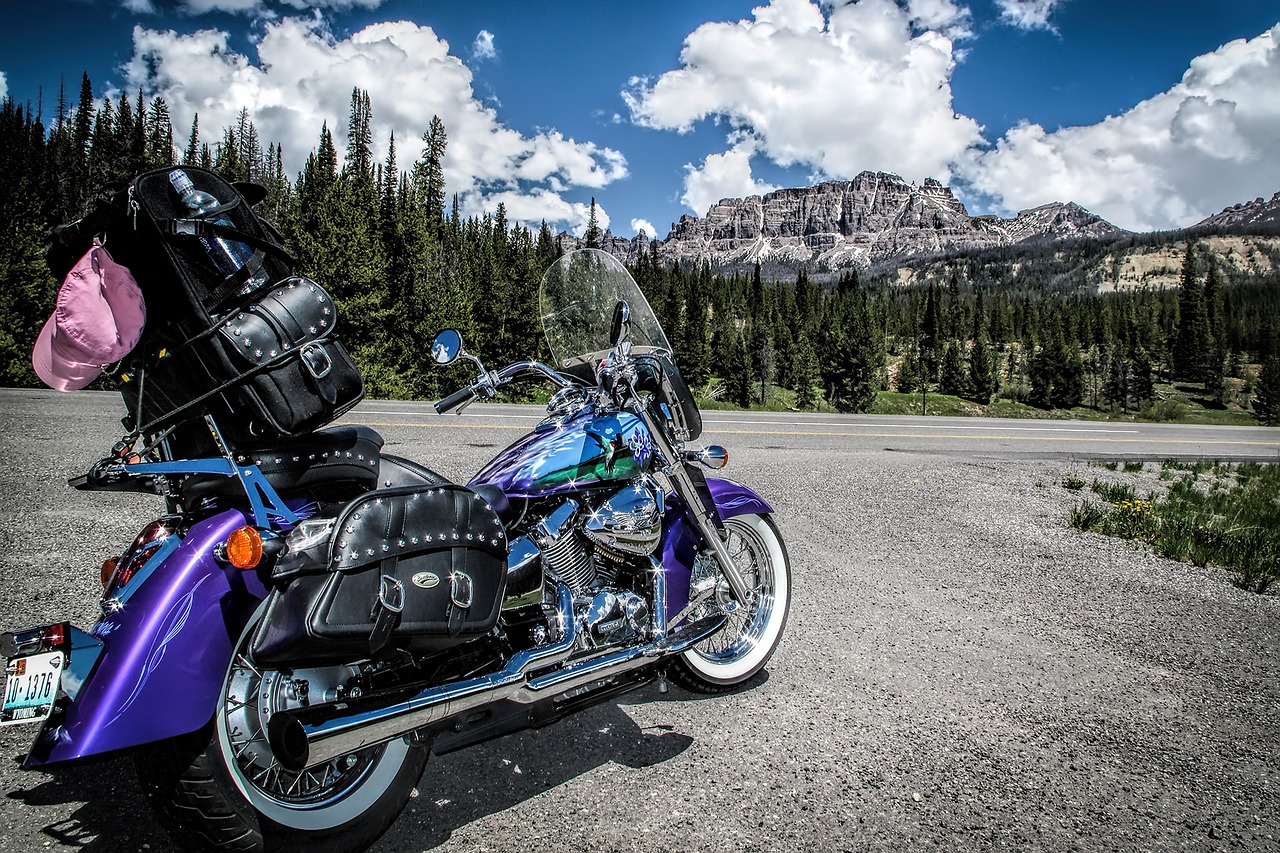 7. Light Kits
There are tons of options for aftermarket lighting available for motorcycles. You can light up just a single part of the engine, such as the engine, wheels, or seat, or you can install custom lighting through your whole bike by purchasing a complete kit.
There are many other ways to customize your bike, but the seven ways above should keep you busy for a while. Pick one and get started! If you're adding a great new feature to your motorcycle, be sure to add accessory coverage to your insurance policy. Call one of our agents now to discuss your options!